My Account
Why Sign Up?
Save recipes
Build shopping lists
Get personalized food recommendations based on your food and diet preferences
Access your shopping list and recipes on your mobile device
Manage email preferences
Comment and rate recipes
Wellness
/
Health & Wellness Article
Search for Healthy Articles
May We Recommend
4-Ingredient Hazelnut Cookies
Diet Preferences
Please

login

to set your preferences
WELLNESS TOOLS
EATING BY COLOR
Healthy Aging
Blues
Immunity
Orange
Antioxidant
Green
Prevention
White
Cancer-Fighting
Red
WHAT'S IN SEASON?
GLOSSARY
Healthy Pin of the Week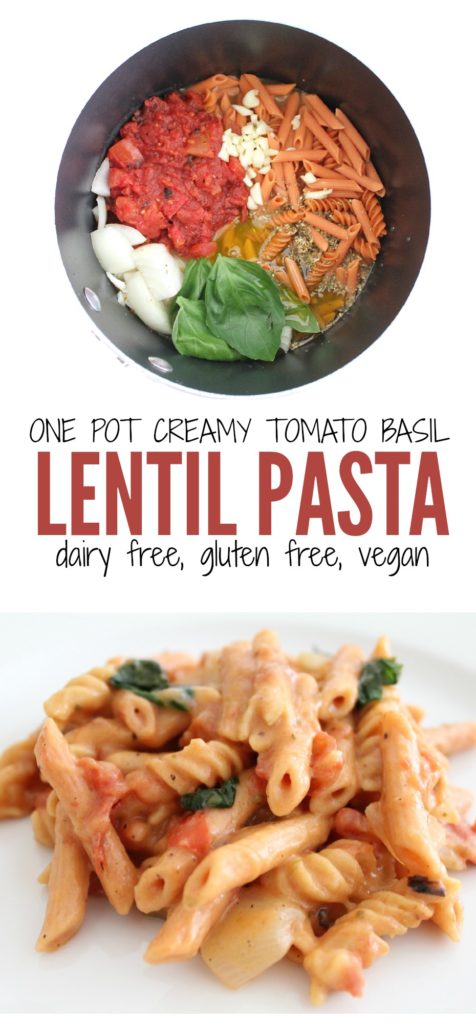 Gluten Free, Dairy Free and Vegan One Pot Creamy Tomato Basil Lentil Pasta
Women's Health
Think Pink and Red
Did you know breast cancer and heart disease are two of the leading causes of death in women? Though treatable, they often go undiagnosed. In part, this is due to fear of diagnosis, lack of common symptoms and misinformation.
Women are often hesitant to be diagnosed with breast cancer, because the outcome is often over exaggerated, with the most drastic treatment being a mastectomy. While there are a variety of diagnostic procedures to detect breast cancer, the mammogram is still the most effective. Arguably, the most well known warning sign of breast cancer is a lump in the breast tissue. But do you know the other warning signs? Localized breast pain, change in size, and redness or swelling of the breast tissue, just to name a few. Unfortunately, warning signs are not universal for every person.
Heart disease symptoms are different for men and women. For example, women with heart disease do not have the typical chest pain. Women's symptoms include shortness of breath, nausea, shoulder aches and jaw pain. Because of this, many women aren't being diagnosed with heart disease for years.
All hope's not lost, there is a bright side. With regular doctors visits and a change in lifestyle, both breast cancer and heart disease can both be prevented and maintained. Altering diet and including regular exercise can cut down many risk factors. As Benjamin Franklin once said, "An ounce of prevention is worth a pound of cure". Meaning that it's easier to stop something from happening than to repair the damage after it has happened.
Check out these websites to learn more.
National Breast Cancer Foundation [nationalbreastcancer.org]
The Mayo Clinic [mayoclinic.org]
Breast Cancer [breastcancer.org]
American Cancer Society [cancer.org]
Seconds Count [scai.org]
The Tastiest Dishes for the Best Championship Games
Grab your brackets, invite your buddies, and don't forget the snacks! College Basketball's shining moment is finally here and we have a spread fit for the Big Dance, with sliders, quesadillas, and the ultimate dips!
View Recipes >
Enjoy these wonderful dishes
Try out these delicious seafood recipes. We have a great variety of fish and preparation methods. Everything from the classic baked salmon to the unique grilled mahi mahi. Find a new favorite today!
View Recipes >