My Account
Why Sign Up?
Save recipes
Build shopping lists
Get personalized food recommendations based on your food and diet preferences
Access your shopping list and recipes on your mobile device
Manage email preferences
Comment and rate recipes
Wellness
/
Articles Article
Search for Healthy Articles
May We Recommend
Diet Preferences
Please

login

to set your preferences
WELLNESS TOOLS
EATING BY COLOR
Healthy Aging
Blues
Immunity
Orange
Antioxidant
Green
Prevention
White
Cancer-Fighting
Red
WHAT'S IN SEASON?
GLOSSARY
Healthy Pin of the Week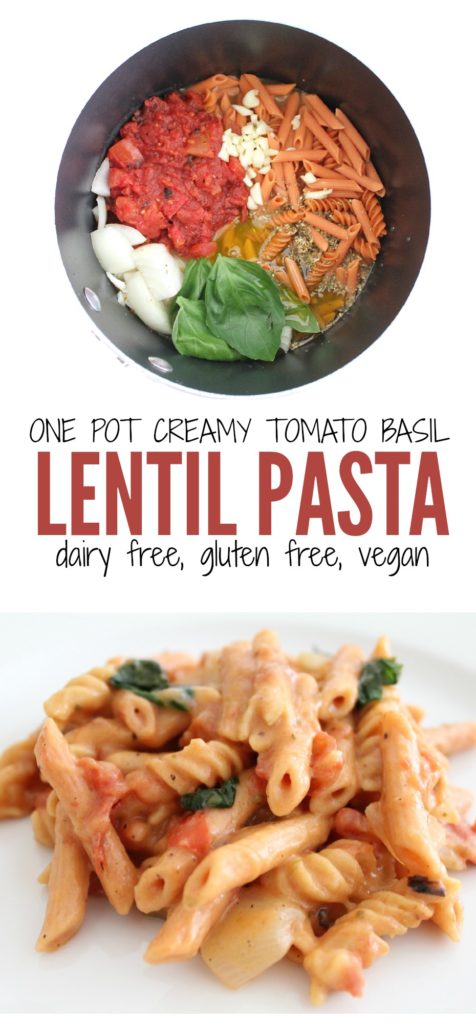 Gluten Free, Dairy Free and Vegan One Pot Creamy Tomato Basil Lentil Pasta
Turn Spring Cleaning Into Green Cleaning
Environmentally Friendly Cleaning Products
As March begins, spring-cleaning is on the horizon. It's the time of the year to get rid of unneeded items and attempt to tidy up the living space. We open all the closets, cabinets, cupboards, and drawers, take everything out and toss what we don't need. Typically this includes clothes, holiday decorations, knick-knacks and food. Surprisingly, the items most often overlooked are cleaning products. They're usually "stockpiled" in the back of sinks and cupboards. Most of the time, people tend to buy the cleaning products they grew up with, the ones they know by label.
In the past, cleaning products were made from toxic and harmful chemicals, which had potential to produce volatile organic compounds. These compounds caused respiratory problems, adverse skin reactions and sickness. Today, advanced science has created "green" cleaners, which have little to no impact upon the environment. These "green" cleaners are non-toxic and biodegradable—in other words, environmentally friendly.
There are more "green" products on store shelves each year. Look for ones that work best for your home. Many are made with plant-based ingredients, which are the safest overall. If you're looking for a new product, follow this simple rule, if you're unable to pronounce the first few ingredients, you should probably avoid it.
If you're on a budget, here are a few easy "green" household-cleaning recipes.
Bathtub, Kitchen Sink, Countertops and Stainless Steel Refrigerator Cleaner:
3 teaspoons "green" dish soap
1/2 cup baking soda
Directions: 
Combine dish soap and baking soda in a small bowl. It will have a thick consistency.
Apply mixture to surface, wipe away any residue and rinse with water.
Microwave Oven Cleaner:
Spray bottle
1 teaspoon "green" liquid soap
1/2 teaspoon washing soda
2 cups hot water 

Directions: 
Combine liquid soap, washing soda and hot water in a spray bottle, shake until dissolved.
Spray oven with cleaner, then wipe with a sponge.
Toilet Bowl Cleaner: 

1 cup Borax (find it in the laundry aisle)
Directions: 
Pour Borax into toilet water, and let it sit overnight. Flush it away the next morning. Borax dissolves the build-up.
Interestingly, using a good quality microfiber cloth and water is able to eliminate up to 99% of bacteria from hard surfaces. This effectively eliminates the need for most cleaning products.
Check out this website to find out more information on traditional cleaning products vs. green cleaning products.
Simple Recipes for Fantastic Meals
Delicious meals for the cold weather. They're hearty enough to keep you going, and will satisfy even the hungriest appetite. Whether you're craving beef, pork or chicken, we have you covered. Try a few of these recipes and add them to your collection. Making a wholesome filling meal doesn't have to be hard.
View Recipes >
Fantastic Baking Ideas for the Holidays
Looking to bake something other than plain sugar cookies for the holidays? Check out these fantastic baking ideas!
View Recipes >