My Account
Why Sign Up?
Save recipes
Build shopping lists
Get personalized food recommendations based on your food and diet preferences
Access your shopping list and recipes on your mobile device
Manage email preferences
Comment and rate recipes
Wellness
/
Article Collections
Search for Healthy Articles
May We Recommend
Grilled Salmon with Fresh Basil
Diet Preferences
Please

login

to set your preferences
WELLNESS TOOLS
EATING BY COLOR
Healthy Aging
Blues
Immunity
Orange
Antioxidant
Green
Prevention
White
Cancer-Fighting
Red
WHAT'S IN SEASON?
GLOSSARY
Healthy Pin of the Week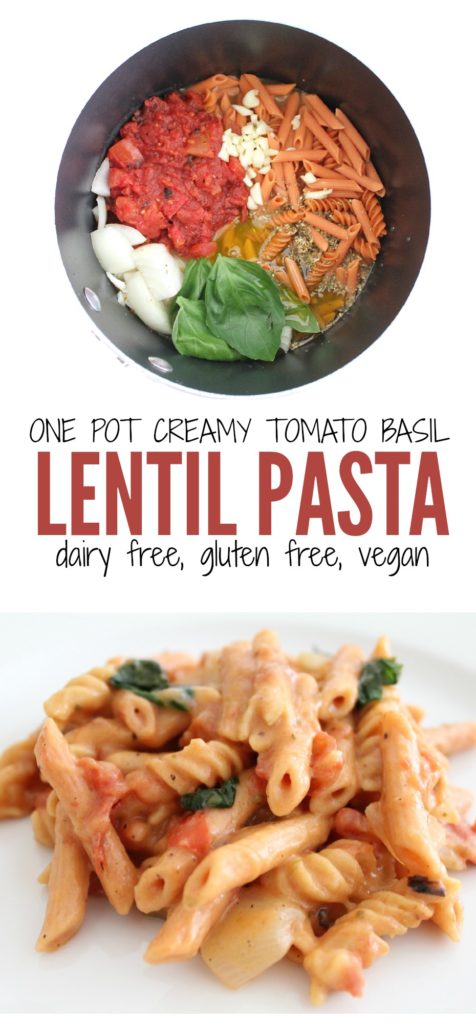 Gluten Free, Dairy Free and Vegan One Pot Creamy Tomato Basil Lentil Pasta
Living a Dairy-Free Lifestyle is Easy!
If you've ever wanted to know what the difference between lactose intolerance and milk allergy, these articles are you for! Find out how to cut dairy out of your life and why you should consider going dairy-free.
Calcium
Rate this Article
Category: Health & Wellness
Diet: Vegetarian
Dairy-Free Lifestyle
Rate this Article
Category: Special Lifestyles & Diets
Diet: Dairy Free
How to Live Dairy-Free
Rate this Article
Category: Articles
Diet: Dairy Free
Lactose Intolerance and Milk Allergy
Rate this Article
Category: Articles
Diet: Dairy Free
Vegetarian Lifestyle
Rate this Article
Category: Special Lifestyles & Diets
Diet: Vegetarian