My Account
Why Sign Up?
Save recipes
Build shopping lists
Get personalized food recommendations based on your food and diet preferences
Access your shopping list and recipes on your mobile device
Manage email preferences
Comment and rate recipes
Wellness
/
Article Collections
Search for Healthy Articles
May We Recommend
Diet Preferences
Please

login

to set your preferences
WELLNESS TOOLS
EATING BY COLOR
Healthy Aging
Blues
Immunity
Orange
Antioxidant
Green
Prevention
White
Cancer-Fighting
Red
WHAT'S IN SEASON?
GLOSSARY
Healthy Pin of the Week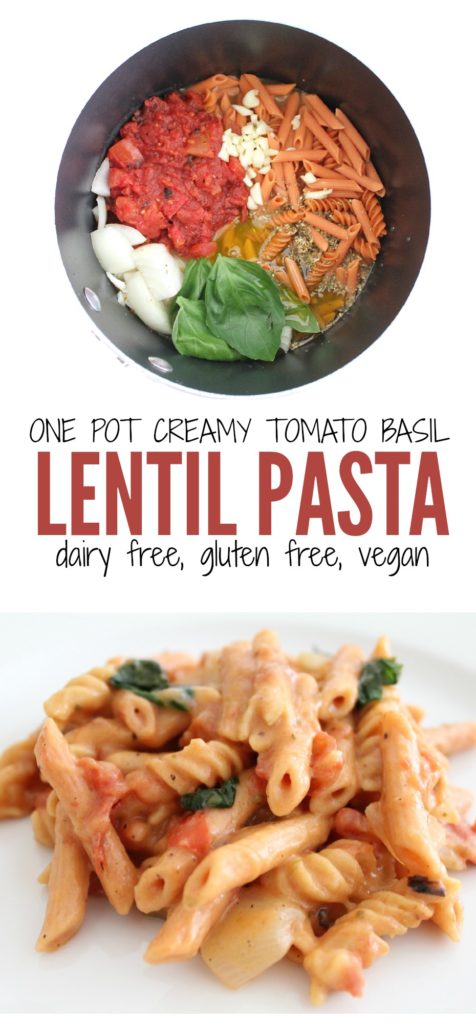 Gluten Free, Dairy Free and Vegan One Pot Creamy Tomato Basil Lentil Pasta
In Season for November
November is the perfect time to enjoy all that fall has to offer! From hard squash, to apples, to sweet potatoes, to cranberries, all the foods we associate with fall are ripe and ready to eat! Be sure to include fall's bounty in your Thanksgiving feast!
Color Your Menus with Nutritional Winter Squash
Rate this Article
Diet: Vegetarian
Foods That Can Help Ease Allergy Symptoms
Rate this Article
Category: Tips
Diet: Low Fiber
Salads For The Season
Rate this Article
Category: Healthy Eating
Diet: Vegetarian
Winter Produce
Rate this Article
Category: Healthy Eating
Diet: Vegetarian