My Account
Why Sign Up?
Save recipes
Build shopping lists
Get personalized food recommendations based on your food and diet preferences
Access your shopping list and recipes on your mobile device
Manage email preferences
Comment and rate recipes
Wellness
/
Healthy Eating Article
Search for Healthy Articles
May We Recommend
Crumbly Apple-Pumpkin Streusel Muffins
Diet Preferences
Please

login

to set your preferences
WELLNESS TOOLS
EATING BY COLOR
Healthy Aging
Blues
Immunity
Orange
Antioxidant
Green
Prevention
White
Cancer-Fighting
Red
WHAT'S IN SEASON?
GLOSSARY
Healthy Pin of the Week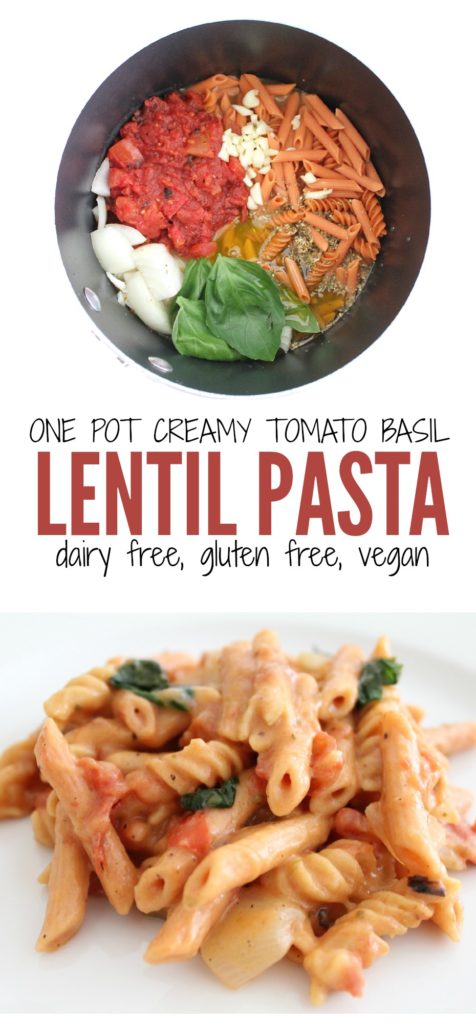 Gluten Free, Dairy Free and Vegan One Pot Creamy Tomato Basil Lentil Pasta
Start the Day Right with a Healthy Breakfast
Many people have heard the phrase, "Breakfast is the most important meal of the day." But many people do not know why. In a nutshell, without breakfast the body doesn't function at optimum level after a long night's sleep. After sleeping for—hopefully—eight hours the brain and muscles require energy and fuel, and that's where the most important meal of the day comes in. Foods provide that energy and fuel in the forms of dietary fiber, glucose, minerals, protein, and vitamins, just to name a few. And it's the energy and fuel that breakfast provides that offer better concentration, more productivity, and a better mood.
With just a few healthy ingredients, you can prepare a beneficial breakfast to help start your day right. Here are some great meal suggestions:
•  Breakfast burrito made with whole wheat tortilla, egg whites, fat-free cheese, ¼ cup rinsed black beans and salsa

•  Fruit, cheese and nuts, like an apple, Cheddar cheese slices and ¼ cup walnuts

•  Homemade banana-bran muffins

•  Low-fat yogurt with fresh fruit and granola

•  Multi-grain blueberry waffles

•  Multi-grain waffles spread with peanut butter and sprinkled with raisins

•  Oatmeal or whole grain cereal with fresh fruit or raisins

•  Whole wheat toast with peanut butter, honey and banana slices

•  Scrambled eggs with smoked salmon, asparagus, and goat cheese

•  Scrambled egg with tofu

•  Smoothies

•  Spinach and tomato omelet
See Other Articles Like This
Low Calorie
High Protein
protein
Low Cholesterol
dietary fiber
Low Sodium
Crisp on the outside, gooey on the inside.
There are so many variations of the classic sandwich. Find a new favorite and share your love for one of the tastiest sandwiches around.
View Recipes >
The Tastiest Dishes for the Best Championship Games
Grab your brackets, invite your buddies, and don't forget the snacks! College Basketball's shining moment is finally here and we have a spread fit for the Big Dance, with sliders, quesadillas, and the ultimate dips!
View Recipes >
Enjoy these wonderful dishes
Try out these delicious seafood recipes. We have a great variety of fish and preparation methods. Everything from the classic baked salmon to the unique grilled mahi mahi. Find a new favorite today!
View Recipes >