My Account
Why Sign Up?
Save recipes
Build shopping lists
Get personalized food recommendations based on your food and diet preferences
Access your shopping list and recipes on your mobile device
Manage email preferences
Comment and rate recipes
Wellness
/
Articles Article
Search for Healthy Articles
May We Recommend
Diet Preferences
Please

login

to set your preferences
WELLNESS TOOLS
EATING BY COLOR
Healthy Aging
Blues
Immunity
Orange
Antioxidant
Green
Prevention
White
Cancer-Fighting
Red
WHAT'S IN SEASON?
GLOSSARY
Healthy Pin of the Week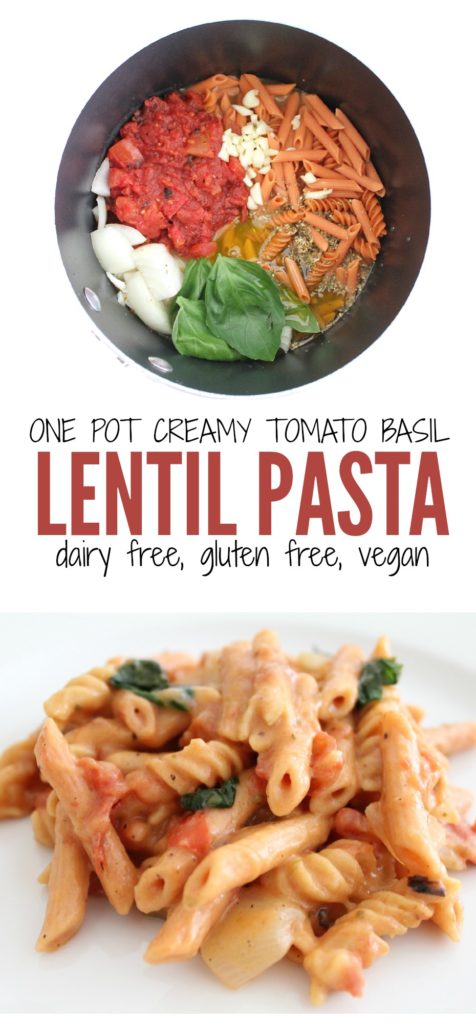 Gluten Free, Dairy Free and Vegan One Pot Creamy Tomato Basil Lentil Pasta
Keeping Obesity at Bay
Easy Tips to Help You Reach and Maintain a Healthy Weight
Many people struggle with weight gain during different times in their life, and in some cases weight gain can lead to obesity. Obesity can be caused by a number of factors, including bad diet and eating habits, inactivity, and some medications and/or medical problems. Mayo Clinic defines obesity as having an excessive amount of body fat, and doctors determine if someone is obese by using a formula known as the body mass index (BMI). If someone has a BMI of 30.0 and higher their weight status is obese.
The bad news about obesity is that it can create health problems such as diabetes, heart disease and high blood pressure. The good news is that health problems associated with obesity can be improved or prevented via weight loss and maintaining a healthy weight. By maintaining a healthy weight not only can someone improve or prevent obesity health problems but they can also enjoy the added benefits of improved self-esteem and increased energy.
If you are interested in losing weight for health here are some tips:
•  Eat healthy, nutritious foods such as fruits, vegetables and whole grains. Energy-rich foods are beneficial as well, such as dried fruits, nuts and olive oil—in small quantities.

•  Move! Instead of watching television—or while watching television—exercise! Even just a little bit of exercise can provide immediate improvement. If you are overweight and have not exercised in a while check with your doctor about activities best suited for you.

•  Create action goals with losing weight to help you stay motivated and on track, such as keeping track of what you eat or committing to weighing yourself every day or walking to the corner market instead of driving. You may also want to keep a food journal; studies have found that people who recorded the foods they ate lost more weight than those who did not record what they ate.
With just a little bit of effort, anyone can help keep obesity at bay and enjoy the many benefits of maintaining a healthy weight.
The Tastiest Dishes for the Best Championship Games
Grab your brackets, invite your buddies, and don't forget the snacks! College Basketball's shining moment is finally here and we have a spread fit for the Big Dance, with sliders, quesadillas, and the ultimate dips!
View Recipes >
Enjoy these wonderful dishes
Try out these delicious seafood recipes. We have a great variety of fish and preparation methods. Everything from the classic baked salmon to the unique grilled mahi mahi. Find a new favorite today!
View Recipes >