My Account
Why Sign Up?
Save recipes
Build shopping lists
Get personalized food recommendations based on your food and diet preferences
Access your shopping list and recipes on your mobile device
Manage email preferences
Comment and rate recipes
Wellness
/
Health & Wellness Article
Search for Healthy Articles
May We Recommend
Crumbly Apple-Pumpkin Streusel Muffins
Diet Preferences
Please

login

to set your preferences
WELLNESS TOOLS
EATING BY COLOR
Healthy Aging
Blues
Immunity
Orange
Antioxidant
Green
Prevention
White
Cancer-Fighting
Red
WHAT'S IN SEASON?
GLOSSARY
Healthy Pin of the Week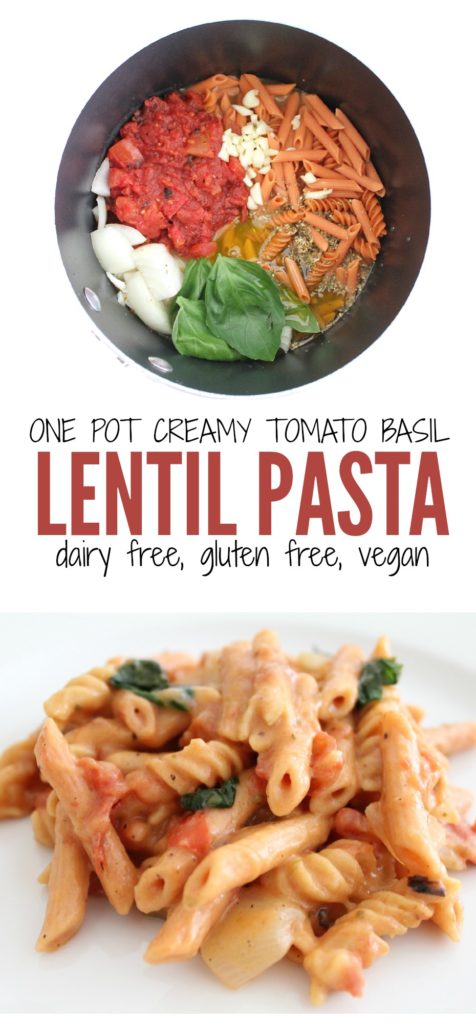 Gluten Free, Dairy Free and Vegan One Pot Creamy Tomato Basil Lentil Pasta
Glorious Garlic
Enjoy the Flavor and Nutritional Benefits of "The Stinking Rose"
Long considered an herbal super drug, garlic has been used to cure everything from the common cold to the plague, to toothaches. It has been a historical folklore legend and used for numerous purposes in addition to consumption, including: warding off evil spirits, embalming, curing broken bones, and keeping vampires at bay.
Today, garlic is mostly popular for boosting health and its ability to greatly enhance dishes with its pungent flavor. Health-wise, studies have shown garlic to help control high blood pressure, lower incidences of heart disease, and stimulate the immune system, and, the list goes on! Garlic is an excellent source of manganese, a very good source of vitamins B6 and C, and a good source of calcium, copper and phosphorous.
This popular cousin to chives, leeks, and onions is a kitchen staple that no cook wants to be without. From the Mediterranean to Mexico, and across the globe, garlic "makes the meal" in numerous dishes that just wouldn't be the same without this vital vegetable.
Here are a few ways to use and enjoy glorious garlic:
•  Finely mince garlic then add to salad dressings to kick up the flavor a notch.

•  Roast whole garlic heads until softened, remove soft flesh from cloves then spread on bread, in place of butter.

•  In a large bowl, mix together 2 garlic cloves, minced, and ¼ cup of butter, melted. Add bread cubes (3 slices of bread, cut into ½-inch cubes), stir lightly to coat then place on a baking sheet and bake in a 300° oven until golden on all sides, about 15 minutes. Homemade garlic croutons!

•  Spoon 6 T of mayonnaise into a bowl. Add 2 garlic cloves, pressed, 1 t freshly squeezed lemon juice, 1 t olive oil, and salt and pepper, to season. Combine for tasty garlic mayonnaise.
If you've never made mashed garlic potatoes and homemade garlic croutons or used roasted garlic in place of butter, now's the time to get creative with garlic! There's even a strong following of garlic ice cream lovers out there, savoring every spoonful!
Key Terms in This Article
See Other Articles Like This
vitamin B6
manganese
calcium
copper
phosphorous
garlic
vitamin C
Vegetarian
Crisp on the outside, gooey on the inside.
There are so many variations of the classic sandwich. Find a new favorite and share your love for one of the tastiest sandwiches around.
View Recipes >
The Tastiest Dishes for the Best Championship Games
Grab your brackets, invite your buddies, and don't forget the snacks! College Basketball's shining moment is finally here and we have a spread fit for the Big Dance, with sliders, quesadillas, and the ultimate dips!
View Recipes >
Enjoy these wonderful dishes
Try out these delicious seafood recipes. We have a great variety of fish and preparation methods. Everything from the classic baked salmon to the unique grilled mahi mahi. Find a new favorite today!
View Recipes >