My Account
Why Sign Up?
Save recipes
Build shopping lists
Get personalized food recommendations based on your food and diet preferences
Access your shopping list and recipes on your mobile device
Manage email preferences
Comment and rate recipes
Wellness
/
Special Lifestyles & Diets Article
Search for Healthy Articles
Find Healthy Recipes
May We Recommend
Diet Preferences
Please

login

to set your preferences
WELLNESS TOOLS
EATING BY COLOR
Healthy Aging
Blues
Immunity
Orange
Antioxidant
Green
Prevention
White
Cancer-Fighting
Red
WHAT'S IN SEASON?
GLOSSARY
Healthy Pin of the Week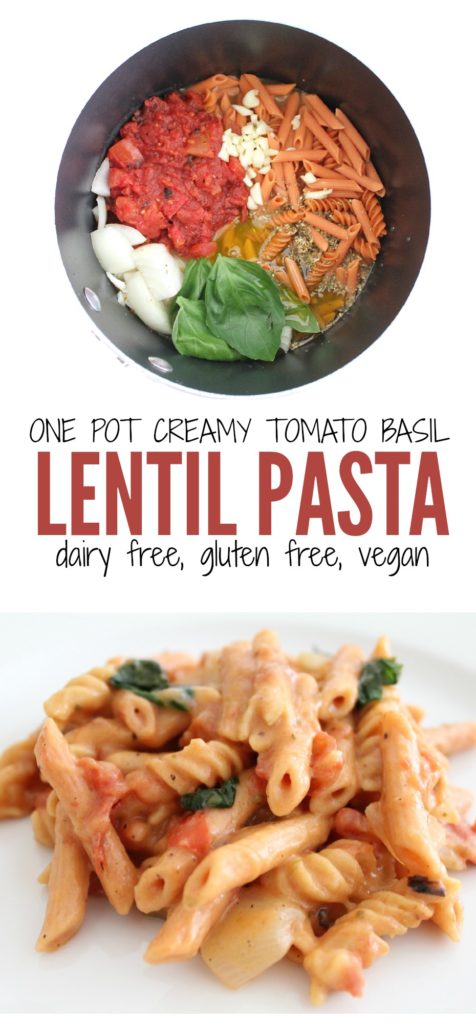 Gluten Free, Dairy Free and Vegan One Pot Creamy Tomato Basil Lentil Pasta
Vegetarian Lifestyle
Vegetarians build their diets around plant foods, but did you know that there are several types of vegetarian classifications? Lacto-ovo vegetarians consume dairy foods and eggs, but no fish, meat or poultry; Pesco-vegetarians include fish into their diets; and Vegans are strict vegetarians who do not eat any animal products, including dairy products, eggs and honey.
If you are considering a vegetarian lifestyle, start out by incorporating fruits, legumes, soy products, vegetables and whole grains into your diet. Vegetarians are known for their good health, and some food-related factors include more consumption of:
•  Antioxidants - Protect cells from damage and reduce the risk of arthritis, cancer, heart disease and other diseases.

•  Isoflavones - Compounds found in soy foods that may improve bone health and reduce the risk for prostate cancer.

•  Phytochemicals - Help detoxify carcinogens, regulate cell growth, stimulate the immune system and may reduce some of the harmful effects of excessive exposure to hormones.
Quick Tip: Try replacing a meal planned around red meat, with a meal planned around a vegetable. A baked potato is a hearty entre, when served with a sauce of stewed tomatoes or a few tablespoons of salsa.
Enjoy the Oscars with these supremely delicious dishes!
Oscar buzz is in the air. In order to properly honor the occasion, we have a few suggestions on what to serve your guests. Movie themed foods that pay tribute to the nominees.
View Recipes >
Slow Cooked, Savory Dishes For A Relaxing Day
There's nothing quite like hot food on a cold day. Everything that's delicious collected one one place. Hearty, rich and flavorful, that's what makes comfort food the best.
View Recipes >