My Account
Why Sign Up?
Save recipes
Build shopping lists
Get personalized food recommendations based on your food and diet preferences
Access your shopping list and recipes on your mobile device
Manage email preferences
Comment and rate recipes
Wellness
/
Healthy Eating Article
Search for Healthy Articles
May We Recommend
Diet Preferences
Please

login

to set your preferences
WELLNESS TOOLS
EATING BY COLOR
Healthy Aging
Blues
Immunity
Orange
Antioxidant
Green
Prevention
White
Cancer-Fighting
Red
WHAT'S IN SEASON?
GLOSSARY
Healthy Pin of the Week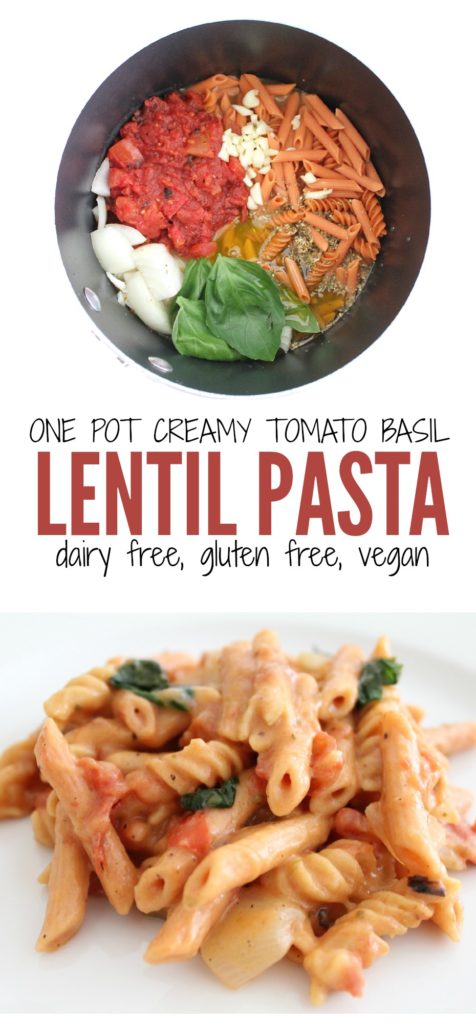 Gluten Free, Dairy Free and Vegan One Pot Creamy Tomato Basil Lentil Pasta
The Incredible Artichoke
A Spring Delicacy
In certain respects, the artichoke might be regarded as the vegetable equivalent of lobster: it's somewhat labor-intensive eating, but well worth the effort! The fleshy, succulent, flavorful artichoke heart, which, like the lobster's tail, is often considered the tastiest morsel, takes some time to reach, but getting to it is half the fun!
The artichoke has always been considered a delicacy, and was first popularized by Catherine d'Medici. Although it is harvested year round, the artichoke crop peaks in the spring—from March through May—and then again (though to a lesser extent) in October.
This is the perfect time of year to enjoy this quirky looking veggie, loved for its distinctive appearance and deliciously nutty flavor. As tasty as they are, artichokes are good for you too. Low in calories and sodium, they are free of fat, saturated fat and cholesterol, and contain vitamin C, folate, dietary fiber and magnesium.
Festive, delicious and nutritious, the artichoke is the quintessential springtime starter or side dish. Artichokes can be boiled, steamed or cooked in the microwave, and the edible, fleshy bases of the leaves and the prized heart of the artichoke are delicious dipped into fresh lemon juice, or healthy plain yogurt flavored up with curry powder or fresh herbs. Artichoke hearts lend delicious zing to chicken dishes, salads, pasta, pizzas and appetizers, and are also fantastic diced and mixed into an omelet with fresh mushrooms and spinach for a hearty, health breakfast. Artichokes also match well with fresh and healthy favorites like basil, goat cheese, cumin, fennel, onions, parsley, thyme and tomatoes!
Key Terms in This Article
See Other Articles Like This
yogurt
parsley
pasta
tomatoes
curry
basil
onions
magnesium
spinach
Vegetarian
mushrooms
folate
thyme
salads
vitamin C
dietary fiber
Simple Recipes for Fantastic Meals
Delicious meals for the cold weather. They're hearty enough to keep you going, and will satisfy even the hungriest appetite. Whether you're craving beef, pork or chicken, we have you covered. Try a few of these recipes and add them to your collection. Making a wholesome filling meal doesn't have to be hard.
View Recipes >
Fantastic Baking Ideas for the Holidays
Looking to bake something other than plain sugar cookies for the holidays? Check out these fantastic baking ideas!
View Recipes >
Easy and delicious recipes for the big game!
Whip up classic favorites like a hearty chili, baked potato skins and Philly steaks. All your favorite dishes in one place! Don't sweat it on game day, we've got great starters and snacks to make it to the end. Perfect for feeding the whole team. Just be prepared to make seconds, these are the true crowd pleasers!
View Recipes >