My Account
Why Sign Up?
Save recipes
Build shopping lists
Get personalized food recommendations based on your food and diet preferences
Access your shopping list and recipes on your mobile device
Manage email preferences
Comment and rate recipes
Wellness
/
Health & Wellness Article
Search for Healthy Articles
Find Healthy Recipes
May We Recommend
Gluten-Free Chex and Mixed Nuts Clusters
Diet Preferences
Please

login

to set your preferences
WELLNESS TOOLS
EATING BY COLOR
Healthy Aging
Blues
Immunity
Orange
Antioxidant
Green
Prevention
White
Cancer-Fighting
Red
WHAT'S IN SEASON?
GLOSSARY
Healthy Pin of the Week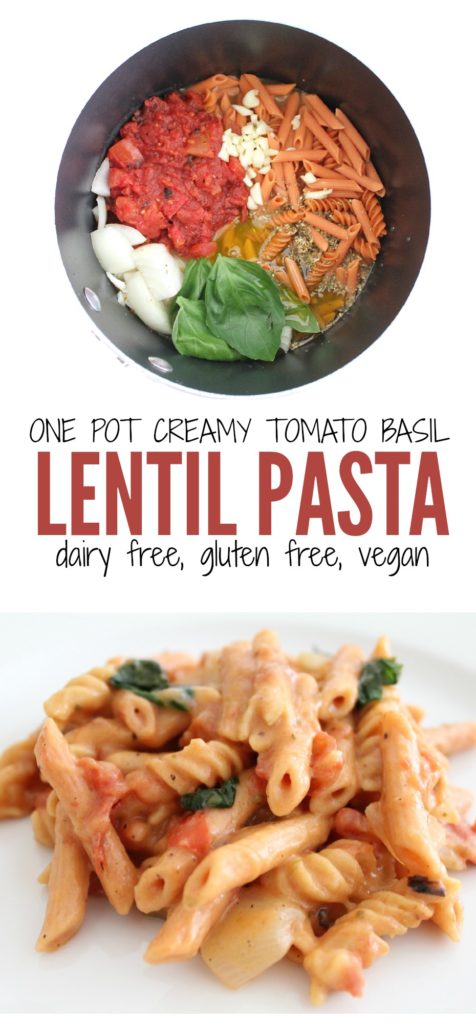 Gluten Free, Dairy Free and Vegan One Pot Creamy Tomato Basil Lentil Pasta
A Guide to Winter Sports
Stay Active and Healthy this Winter
Don't let the cold days of winter hinder you from staying in shape. Sports like skiing and snowboarding are total body workouts that make you some burn serious calories. Since the entire body is being used, no one muscle is being overused and the activity can be maintained for extended periods. Skiing especially is good for people who prefer or require low-impact sports.
There are two main forms of skiing, cross-country or Nordic, and downhill or alpine. As you would expect, cross-country skiing is more labor intensive than downhill. You use every major muscle group from your arms, chest and abdominals to your hips, legs and calves. It may surprise you to know that cross-country skiing burns more calories than almost any other sport. Sometimes over of 600 calories an hour!
Downhill skiing uses less energy, but that doesn't mean it's not effective. Downhill skiing typically last for 2-3 minutes per trip. The main muscles you'll user are from the hips down: hip, quadriceps, hamstrings, calf and foot muscles. You also use, to a lesser degree, your abdominal, arm and chest muscles to stabilize your body. During a downhill skiing session, you're likely to burn upwards of 300 calories an hour.
Much like cross-country skiing, snowboarding is a full body workout. You use your quadriceps, hamstrings and calves to guide the board, while using your feet and ankles to steer, along with your abdominal/core muscles for balance. Snowboarding has gained popularity in the last few decades, due to its small learning curve and the versatility of the sport. One of the major draws for snowboarding is the ability to choose a personal riding style. Unlike skiing, which has a one form, snowboarding is open for interpretation.
Ice-skating is a fantastic aerobic workout that nearly everyone can do. It's one of the better low impact winter sports. The only exertion you perform is propelling yourself across the ice. Ice-skating is also great for building strength in your legs, knees, ankles and hips. If you want to combine your winter exercise with a team sport, try ice hockey. Hockey is also a total body workout. You use your lower body and abdominals for balance and movement while using your upper body for stick control and shooting. Needless to say, ice hockey is a fantastic aerobic exercise, and like most exercises, the more you play, the better you'll feel both physically and mentally. Not to mention, frequent exercise also helps relieve stress and tension. So get out there, find an activity you enjoy and start exercising!
Meta
| | |
| --- | --- |
| Keyword | Health |
| | Ski |
| | Snowboard |
| | Active |
| | Winter |
| | Exercise |
| Grouping | Helpful Tips for a Healthy Winter |
| Health | Heart Disease |
| | Diabetes |
| | Obesity |
Delicious Greek yogurt recipes to try at home.
If you love Greek yogurt, but want to shake things up a bit, try these amazing recipes. They're healthy, flavorful and easy to make!
View Recipes >
Mouth-Watering Memorial Day
Celebrate freedom, family and friends with good food. It's time to kickoff summer!
View Recipes >