My Account
Why Sign Up?
Save recipes
Build shopping lists
Get personalized food recommendations based on your food and diet preferences
Access your shopping list and recipes on your mobile device
Manage email preferences
Comment and rate recipes
Wellness
/
Articles Article
Search for Healthy Articles
May We Recommend
Healthy Veggie Baked Ziti
Diet Preferences
Please

login

to set your preferences
WELLNESS TOOLS
EATING BY COLOR
Healthy Aging
Blues
Immunity
Orange
Antioxidant
Green
Prevention
White
Cancer-Fighting
Red
WHAT'S IN SEASON?
GLOSSARY
Healthy Pin of the Week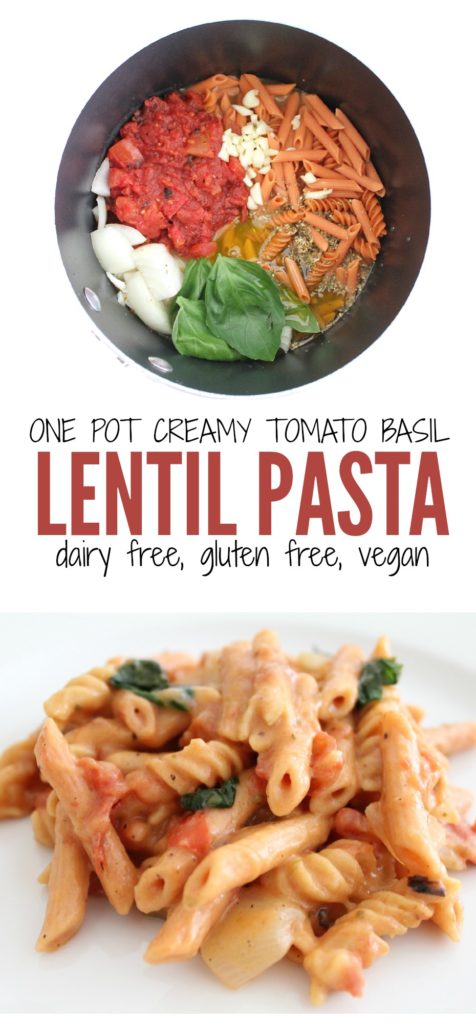 Gluten Free, Dairy Free and Vegan One Pot Creamy Tomato Basil Lentil Pasta
Fasting
What is Fasting?
Fasting is the voluntary absence of food and/or drink for a set period of time. Often mistaken for dry fasting, which is complete abstinence of all food and drink. Interesting fact, everyone fasts while they sleep. A person is considered fasting around 8 hours after their last meal. The nutrients from the food have been fully absorbed and the body is now using blood glucose, protein and fat to fuel the body. This is called post-absorptive state.
Why Fast?
The three most common reasons for fasting are weight loss, religious practice and medical testing. Clinical studies have looked into the effects of intermittent fasting on the human body. The findings show that fasting can reduce morbidity, improve stress resistance, increase insulin sensitivity and possibly reduce the risks of stroke, Parkinson's disease and even Alzheimer's disease. While these studies were only tested on a small group, the results were promising.
Downside of Fasting
Fasting to lose weight is effective, but at a cost. After a few days of no food, the body goes into a state called ketosis. Ketosis is when the body begins to use stored fats and protein for energy. While this sounds ideal for anyone struggling to lose a few stubborn pounds, it's counterintuitive. Strict calorie intake slows metabolism dramatically, which puts the body into survival mode. During this time, the body will begin to break down muscle throughout the body, even heart muscles, to provide energy. Just a few days of ketosis can cause the blood to become more acidic, leading to bad breath and fatigue. While long-term ketosis can lead to kidney & liver damage, and other serious health problems. It is advised that 24-hours be the longest period of fasting. This interval does not appear to have any negative health side effects and may eventually lead to the results from the clinical study.
For More Information:
A Beginner's Guide to Fasting [Nerd Fitness]
Intermittent Fasting [Scientific American]
Long Fasts [Paleo Leap]
See Other Articles Like This
Low Fiber
Low Calorie
Vegetarian
Low Sodium
Vegan
Dairy Free
Health
Low Cholesterol
Gluten Free
Healthy
Low Carbohydrate
Egg Free
Reduced Fat
Weight loss
Simple Recipes for Fantastic Meals
Delicious meals for the cold weather. They're hearty enough to keep you going, and will satisfy even the hungriest appetite. Whether you're craving beef, pork or chicken, we have you covered. Try a few of these recipes and add them to your collection. Making a wholesome filling meal doesn't have to be hard.
View Recipes >
Fantastic Baking Ideas for the Holidays
Looking to bake something other than plain sugar cookies for the holidays? Check out these fantastic baking ideas!
View Recipes >