My Account
Why Sign Up?
Save recipes
Build shopping lists
Get personalized food recommendations based on your food and diet preferences
Access your shopping list and recipes on your mobile device
Manage email preferences
Comment and rate recipes
Wellness
/
Articles Article
Search for Healthy Articles
May We Recommend
Gluten Free Bacon and Potato Soup
Diet Preferences
Please

login

to set your preferences
WELLNESS TOOLS
EATING BY COLOR
Healthy Aging
Blues
Immunity
Orange
Antioxidant
Green
Prevention
White
Cancer-Fighting
Red
WHAT'S IN SEASON?
GLOSSARY
Healthy Pin of the Week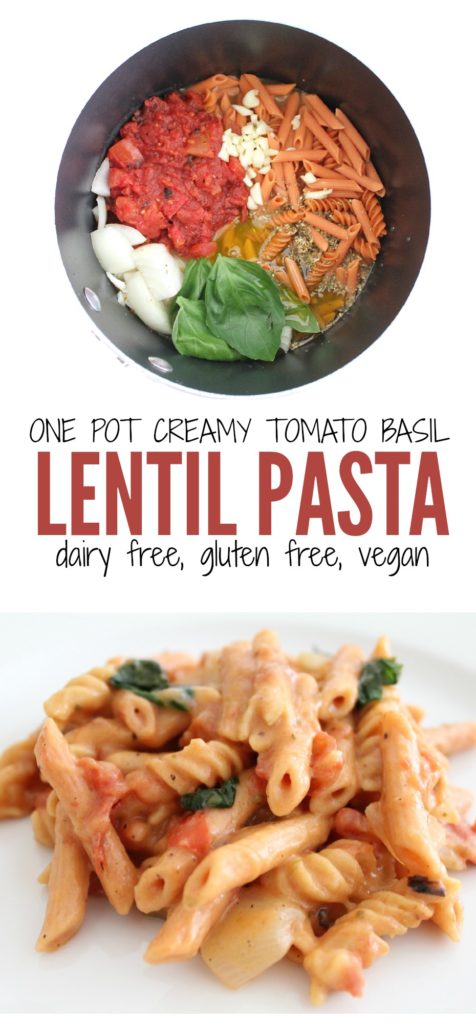 Gluten Free, Dairy Free and Vegan One Pot Creamy Tomato Basil Lentil Pasta
Detox
What's a Detox?
What is your first thought when you hear the word detox? Does it conjure ideas of rapid weight loss? A diet secret known exclusively to the stars? Or, do you think detoxification? Detoxes are considered a quick fix for shedding a few unwanted pounds fast. In truth, a detox is aimed to eliminate accumulated toxins, such as cigarette smoke, heavy metals and household chemicals from a particular area of the body. Popular detoxes include liver, colon, intestinal and even the bloodstream. There are dozens of all-in-one detoxes on the market, most of which are costly. Thankfully most of the ingredients for these ready-to-use systems can be bought individually for a lot less. A typical detox encompasses a combination of herbal supplements like probiotics, plant extracts and fiber, which help the body run more efficiently.
Why Detox?
The human body is rather remarkable. It runs like a machine in many ways. The food we eat and the beverages we drink are our fuel. And the cleaner the food we eat, the better we run. Our liver, colon and kidneys are natural detoxifiers, removing harmful materials without you knowing it.
Unfortunately, the average person doesn't eat good, clean food. We are bombarded with cheap fast food, unhealthy snacks and sugary drinks, every single day. Which makes the natural detoxification process that much harder. The body's detox system is clogged and needs a "push" of sorts to make it run again. This is why detoxes and cleanses are so popular. They help the body return to a balanced state, where all systems work in sync.
For More Information:
Dextox FAQ [Alive]
Simple Explanation of Detox [For Dummies]
The Truth About Detox Diets [webmd]
See Other Articles Like This
Low Sodium
Healthy
Nutrition
Reduced Fat
Detox
Weight loss
Health
Low Cholesterol
Wellness
Cleanse
Dairy Free
The Tastiest Dishes for the Best Championship Games
Grab your brackets, invite your buddies, and don't forget the snacks! College Basketball's shining moment is finally here and we have a spread fit for the Big Dance, with sliders, quesadillas, and the ultimate dips!
View Recipes >
Enjoy these wonderful dishes
Try out these delicious seafood recipes. We have a great variety of fish and preparation methods. Everything from the classic baked salmon to the unique grilled mahi mahi. Find a new favorite today!
View Recipes >