My Account
Why Sign Up?
Save recipes
Build shopping lists
Get personalized food recommendations based on your food and diet preferences
Access your shopping list and recipes on your mobile device
Manage email preferences
Comment and rate recipes
Wellness
/
Articles Article
Search for Healthy Articles
May We Recommend
Veggie Breakfast Frittata
Diet Preferences
Please

login

to set your preferences
WELLNESS TOOLS
EATING BY COLOR
Healthy Aging
Blues
Immunity
Orange
Antioxidant
Green
Prevention
White
Cancer-Fighting
Red
WHAT'S IN SEASON?
GLOSSARY
Healthy Pin of the Week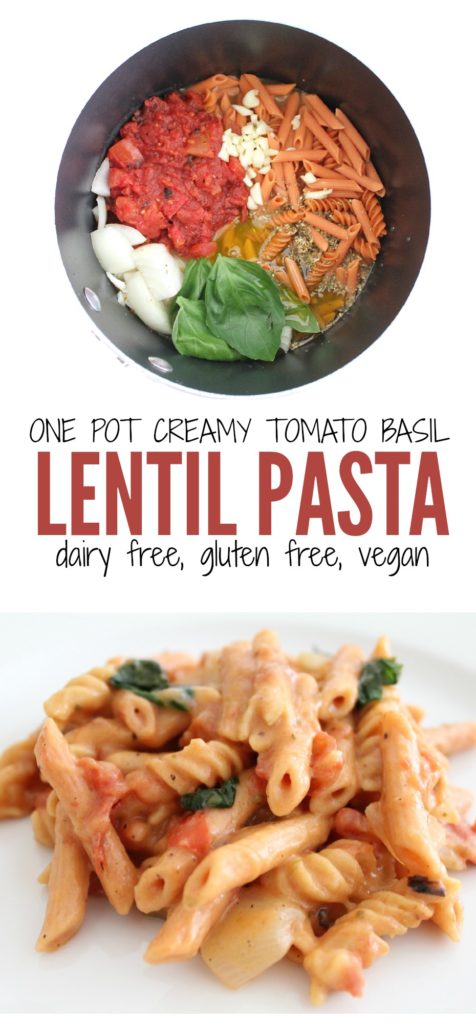 Gluten Free, Dairy Free and Vegan One Pot Creamy Tomato Basil Lentil Pasta
New Year's Resolutions
Stay On Track this Year!
Lose weight. Quit smoking. Get organized. Save money. January 1st is resolution day. About 75% of those who make a New Year's resolution will keep it through the first week. But jump forward six months, less than half are still committed. Why the sharp drop? Why is it so hard for people to stick to their New Year's resolutions? Is the goal too ambitious? Too broad? Loss of interest? Lack of motivation? No matter the reason, it's clear that staying on track is a challenge.
This year, make your New Year's resolution as clear and concise as possible. Set yourself up for success not failure. Do away with general statements; like "lose weight" or "quit smoking." Set a specific goal to reach by a chosen day. If you want to lose 30 pounds by June 1st or quit smoking by March 17th; plan the steps you need to accomplish to achieve your goal. A clear path is much easier to follow than an ultimatum. And don't be discouraged if you can't stick to the plan perfectly. Remember, you can always start over. Perfection is not required, only dedication.
Helpful Tips & Tricks to Keep You on Track:
New Year's Resolutions for 2015
Make Your Resolution Stick! [WebMD]
Tips to Stay on Track [grhealth.org]
See Other Articles Like This
Health
Dairy Free
Low Sodium
Gluten Free
Exercise
Vegetarian
New Year
Diet
Wellness
Simple Recipes for Fantastic Meals
Delicious meals for the cold weather. They're hearty enough to keep you going, and will satisfy even the hungriest appetite. Whether you're craving beef, pork or chicken, we have you covered. Try a few of these recipes and add them to your collection. Making a wholesome filling meal doesn't have to be hard.
View Recipes >
Fantastic Baking Ideas for the Holidays
Looking to bake something other than plain sugar cookies for the holidays? Check out these fantastic baking ideas!
View Recipes >
Easy and delicious recipes for the big game!
Whip up classic favorites like a hearty chili, baked potato skins and Philly steaks. All your favorite dishes in one place! Don't sweat it on game day, we've got great starters and snacks to make it to the end. Perfect for feeding the whole team. Just be prepared to make seconds, these are the true crowd pleasers!
View Recipes >