My Account
Why Sign Up?
Save recipes
Build shopping lists
Get personalized food recommendations based on your food and diet preferences
Access your shopping list and recipes on your mobile device
Manage email preferences
Comment and rate recipes
Wellness
/
Articles Article
Search for Healthy Articles
May We Recommend
Chilled Sweet Potato Salad
Diet Preferences
Please

login

to set your preferences
WELLNESS TOOLS
EATING BY COLOR
Healthy Aging
Blues
Immunity
Orange
Antioxidant
Green
Prevention
White
Cancer-Fighting
Red
WHAT'S IN SEASON?
GLOSSARY
Healthy Pin of the Week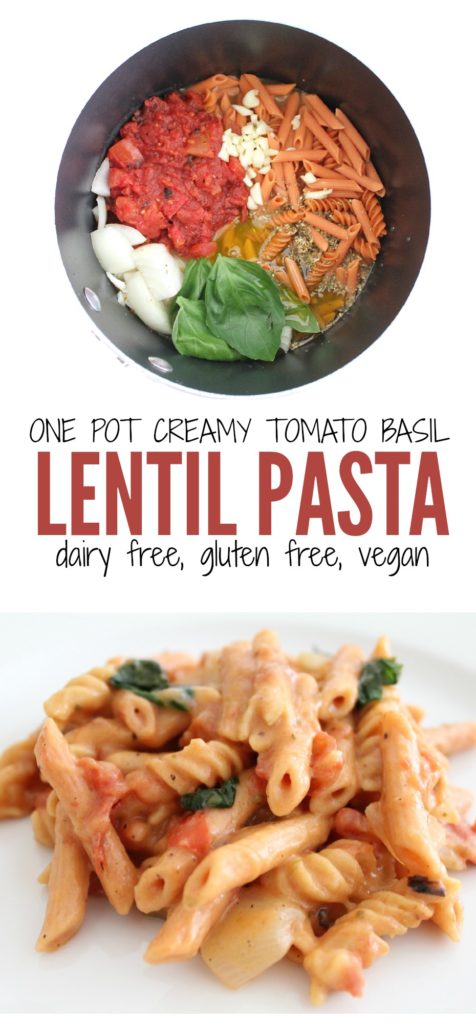 Gluten Free, Dairy Free and Vegan One Pot Creamy Tomato Basil Lentil Pasta
Stress Awareness
Tips for managing stress effectively
What is Stress?
The answer is simple, stress is the body's response to a challenge, which can be physical or mental. There is good and bad stress, which either help achieve or inhibit a person from achieving a goal, respectively.
Physical activity and exercise are examples of good stress, while fighting or having an intense argument are examples of bad stress. As a whole, stress can have a major impact on the human body and quality of life.
What Does Stress Do to You?
Stress can run the gamut of symptoms, from diminished immunity, depression and even slower healing from injury and sickness. The most common symptom is lack of energy, caused by losing quality sleep. Lack of sleep impairs both your memory and mental function. Poor judgment and diminished concentration are prime examples of what happens when a person doesn't get adequate sleep. The brain is working harder, which puts stress on the body, making daily tasks more difficult.
What Can You Do?
The good news is that stress can be managed and even avoided with lifestyle changes, like keeping a daily journal, meditating, eating healthier foods, and exercising. First, take a step back and reflect on what causes your stress. Change your environment either at home or the office. Get rid of clutter. Rearrange the furniture at home, move things around at your desk, try something new.
A few common, ineffective ways to relieve stress are to smoke cigarettes, drink alcohol, use drugs to calm down, oversleep, binge eat, and take your stress out on others. These are short-term solutions to a long-term problem. They're generally bad for your health and can worsen the stress, causing depression and social avoidance.
Daily stress is manageable; it just takes time and practice. Reflect on your day to find the good in it. Look at the foods you eat—try to add more fruits and vegetables to make your diet balanced and healthy. Take a walk around the block to clear your mind. Sit down and talk with a friend. It's important to remember to not keep feelings and emotions bottled up, let go of negativity and move forward.
The Tastiest Dishes for the Best Championship Games
Grab your brackets, invite your buddies, and don't forget the snacks! College Basketball's shining moment is finally here and we have a spread fit for the Big Dance, with sliders, quesadillas, and the ultimate dips!
View Recipes >
Enjoy these wonderful dishes
Try out these delicious seafood recipes. We have a great variety of fish and preparation methods. Everything from the classic baked salmon to the unique grilled mahi mahi. Find a new favorite today!
View Recipes >